We believe in delivering happiness through the carefully crafted experience of a tasty beverage, easy conversation, and a great smile. Bartending is so much more than a great cocktail, it's about delivering an atmosphere, a mood, and an enjoyable moment through the artistry of service.
The Horsefeather is the complete bar experience brought right to you, whether you are getting married at the Mountain Wedding Garden or having a college graduation party in your backyard. You will find the Horsefeather Bar at the sweet spot, where passing moments become lasting memories.
We care deeply about supporting our community. Using seasonal herbs and fruits from local farmers whenever available when crafting our cocktails is important to us. We also work hard to eliminate extra waste so you won't find plastic straws at our events but you will have everything else you need to enjoy your drink in an eco-friendly fashion.
Services offered include:
The Horsefeather mobile bar trailer

Full liquor liability insurance & TIPS certified professional bartenders

Consultation and unlimited pre-event correspondence

Menu planning and detailed shopping list

Coolers/Bar equipment

Wine and Beer or Full bar service

Non-Alcoholic Beverage options/packages

Optional Biodegradable cups or glassware, napkins & stirrers

Event Set up/Tear Down and Maintenance of Bar Area

Vendor collaborations
Each event is unique. All pricing is based on number of guests and hours of service.
We park
You fill
we serve!
Under Colorado law we are unable to purchase alcohol. The host will always provide.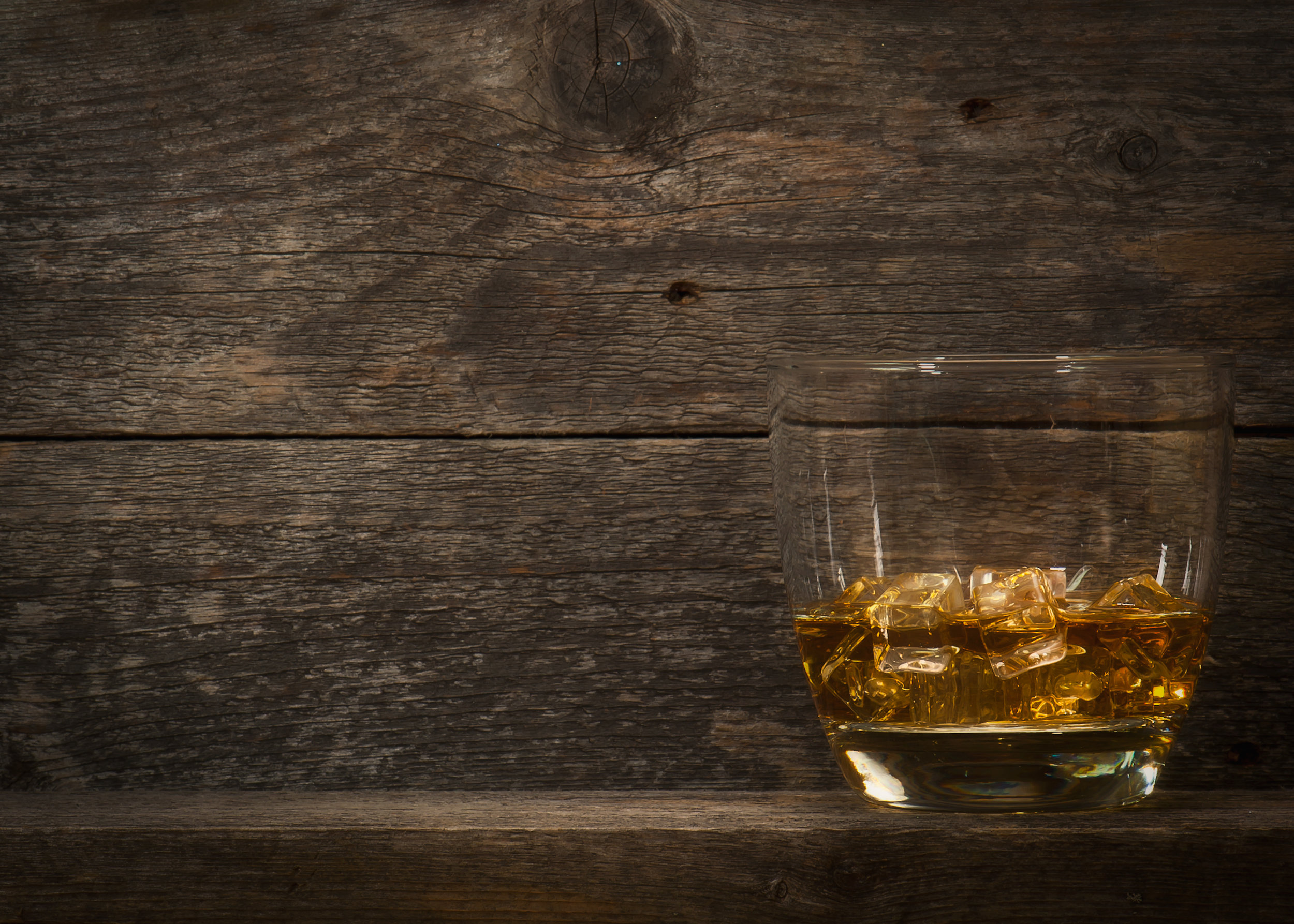 Shaggy Shetland
Beer/wine only
$100 per hour (4 hour minimum)
Consult through email for ordering appropriately.
The Horsefeather trailer and bar staff serving only beer and wine.
No specialty cocktails
minimal setup and cleanup provided.
Chubby Chestnut
Beer/wine and 2 signature cocktails
$125 per hour (4 hour minimum)
1 hour consult (facetime or in person)
two signature drinks, beer and wine
Includes all prep and planning for garnishes and mixers.
Thirsty Thoroughbred
Full bar service
$175 per hour (4 hour minimum)
1 hour consult (facetime or in person)
serving traditional full bar
up 2 signature cocktails, beer and wine
Includes all prep, planning, fresh juices, and garnishes.
Simply choose a package as your starting point to your completely custom experience. You can opt to add additional services or keep it simple.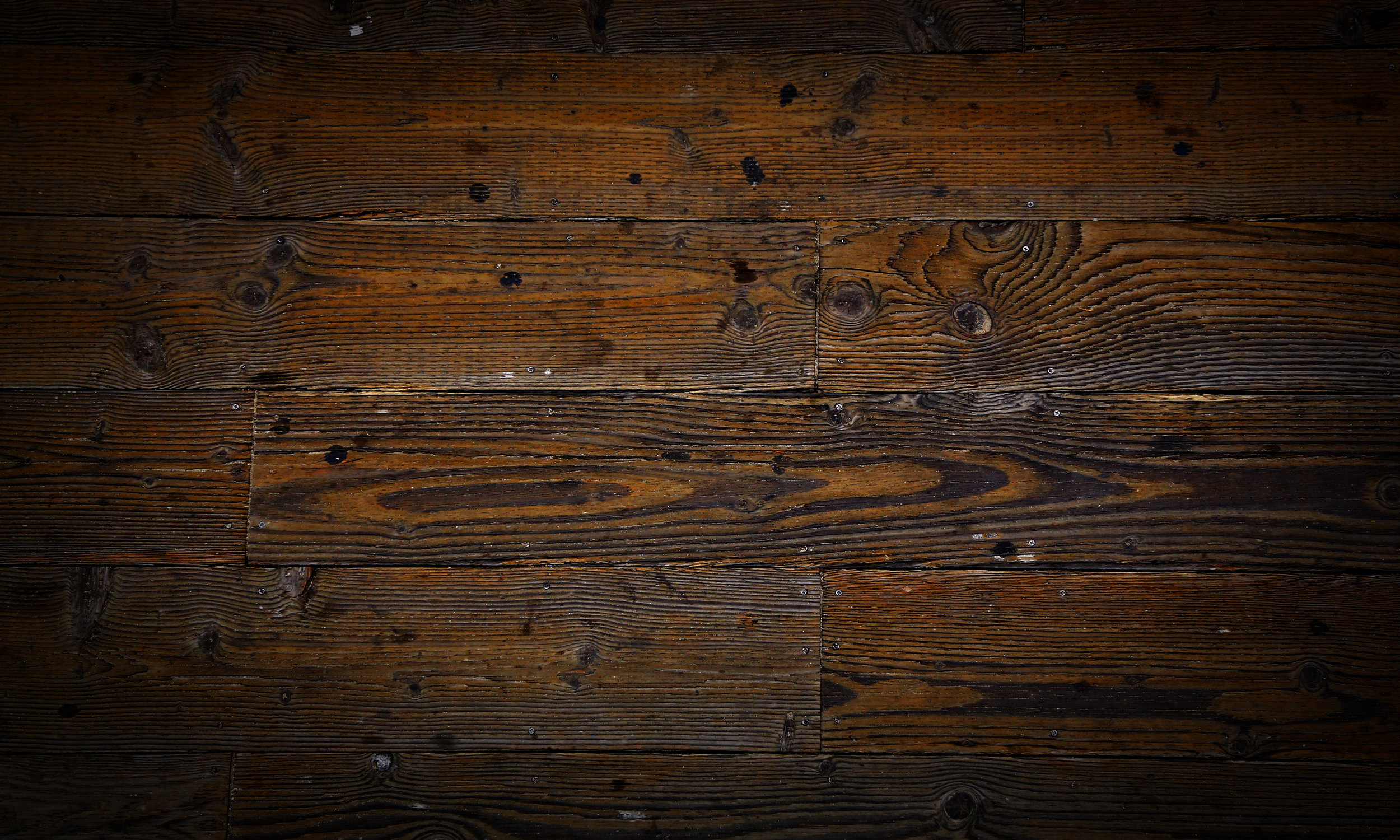 Here is a description of your product. Proin quis tincidunt arcu. Vivamus nunc nulla.
Includes:
2 quinoa + coffee bars
2 quinoa + sea salt bars
2 quinoa + currant bars
Here is a description of your product. Class aptent taciti sociosqu ad litora.
Includes:
3 quinoa + coffee bars
3 quinoa + sea salt bars
3 quinoa + currant bars
Q
How do I get in touch about wholesale?
A
Please send all wholesale inquiries to placeholder@example.com
Q
Sed nec massa quam, fusce vel orci ornare, pulvinar libero et?
A
Add your answer here. Pellentesque vel magna eros. Duis vulputate fermentum leo, eu vehicula purus ultrices at. Donec cursus bibendum nulla eget efficitur. Nam id risus lacus. Donec ac vestibulum.
Q
In tellus sapien, varius a dui sit amet, ullamcorper?
A
Add your answer here. Cras commodo eleifend ligula sit amet vehicula. Phasellus in erat id ipsum condimentum pulvinar non eu dolor. Donec nec diam vitae nulla pretium sagittis ac cursus tellus.
Q
Curabitur quis lacinia nunc. Aenean finibus id mi sit amet ultrices?
A
Add your answer here. Praesent ultricies volutpat justo, non rhoncus lectus. Quisque accumsan magna erat. Pellentesque pulvinar odio quis tellus tristique, a dapibus mi tempus. Duis interdum egestas justo at tincidunt.
Q
Curabitur fermentum posuere nulla?
A
Add your answer here. Nullam sit amet turpis consequat!